Dear group members,
my AI solution UNAIQUE.NET supports researching content and automatically rewriting it using clever copywriting.
In about 5-10 minutes an internet source is generally rewritten. This time saving is of benefit to marketing experts, SEO content writers or book authors, because rewriting existing sources can take several hours depending on the number of words.
The following benefits are provided by my software:
- Easy handling: with three clicks to the desired text
- Automatic search for desired topics in German and English
- Internal evaluation of found sources according to defined quality characteristics
- Local machine learning is used to copywrite the found sources
- API interface can be controlled programmatically
Presentation of the target group
- authors, coaches
- Seo agencies
- Marketing Departments
- copywriter, content writer
- Blog operator
- Copywriter
Tech stack:
- Nginx
- Python 3.8
- PHP 7.4
- Perl 5
- Letsencrypt
The platform is currently not monetized - I am looking for someone who is interested in investing in my project.
Here you can find my project:
https://www.unaique.net/en/
.
Here you can find my banner: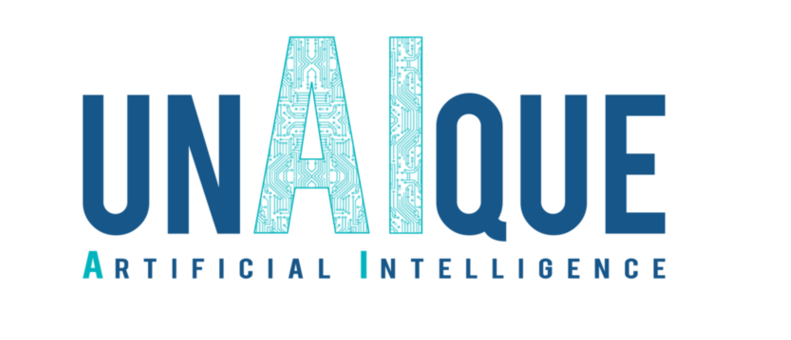 .
Please get in touch with me.
Many greetings,
Sebastian