Hello
After I wrote now my third book about Python GUI, I have now created a new website and also a newsletter.
These days am giving away my newest book release, Python GUI - Develop Android Applications using Python, Qt and PyQt5, for free. Just visit my website and opt-in to the newsletter and I will inform you after starting the promo action on Amazon.com.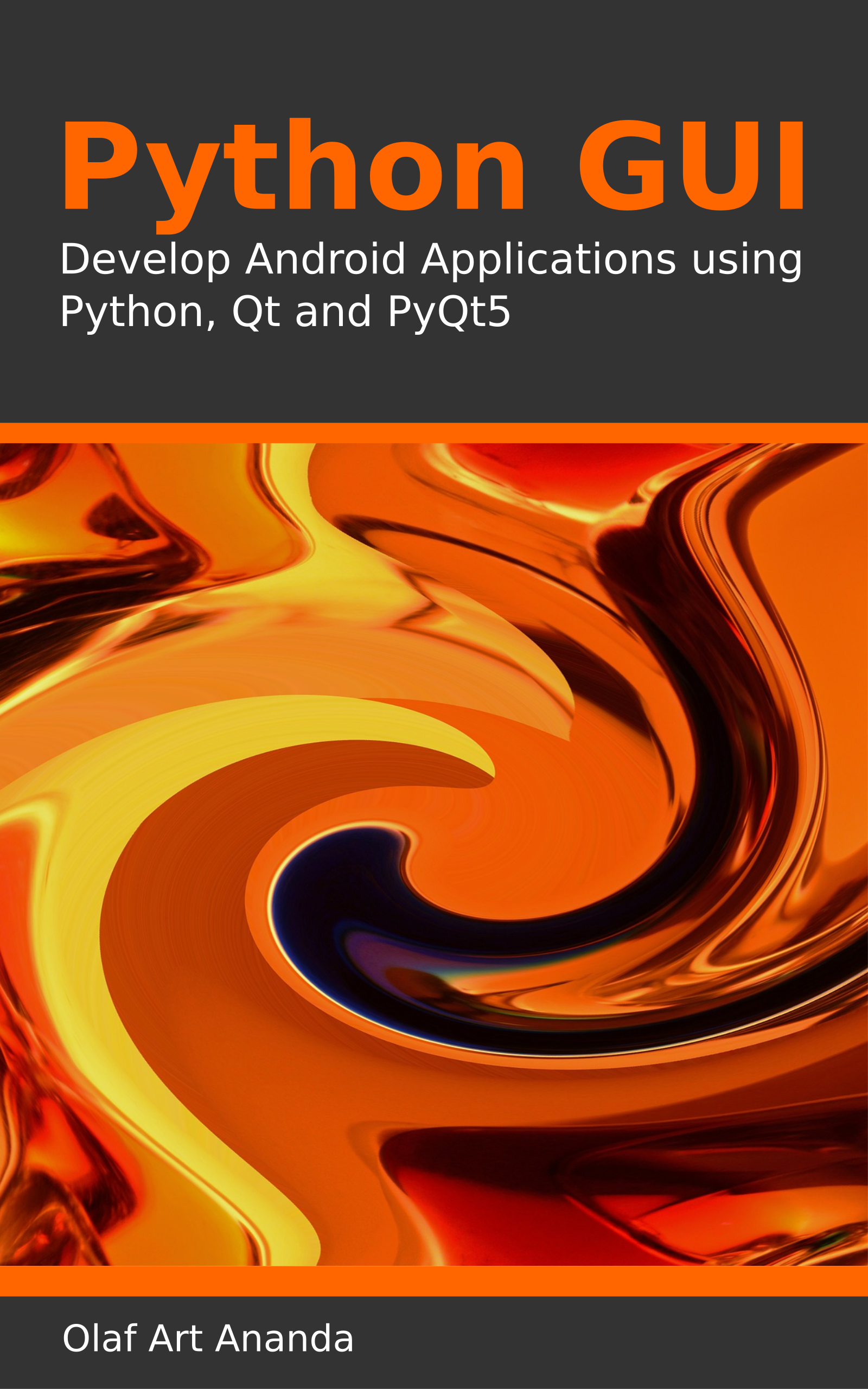 Here is the link to my website:
https://artananda.github.io/pythongui/index_en.html
If you have got request to write about or if you find mistakes or what ever please inform me so that I can improve my book(s).
Olaf Art Ananda