Codebox Usage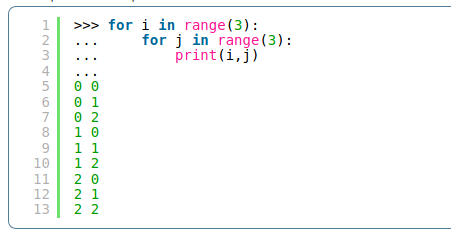 To select all code in the codebox double click within the codebox anywhere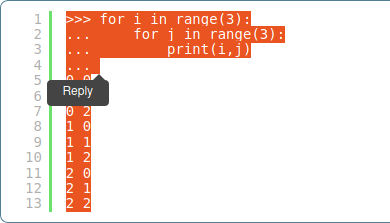 If you click again while highlighted within the codebox, it will remove the syntax highlighter, not allowing to to select all again.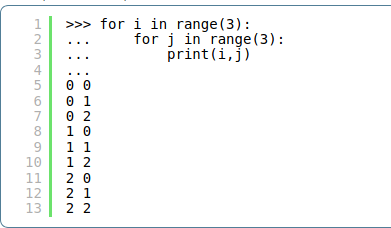 Double clicking at this point will only allow you to select one line and no longer to select all of the code.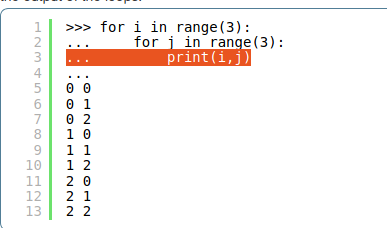 To fix this, click once outside of the codebox to get the syntax highlighter back and start over by double clicking within the codebox again.